Business & Estate Planning
Attorneys in Fairfax, Virginia
Roger McClure
Attorney Roger McClure earned his law degree from the Moritz College of Law at Ohio State University. Over the course of his legal career, Roger has handled various practice areas, including criminal law, civil law, bankruptcy, and more. He has now dedicated his law firm — McClure Golenzer PLC — to helping residents throughout the state of Virginia with matters related to business and estate planning.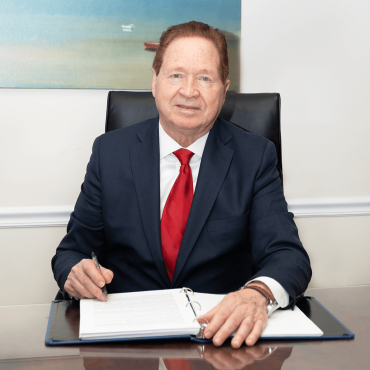 Vera Golenzer
Vera Golenzer has been practicing law for over 30 years. During that time, she has become a respected name in Virginia's legal industry. Now, at McClure Golenzer PLC, she helps her clients with various legal needs having to do with business planning, estate planning, and elder law.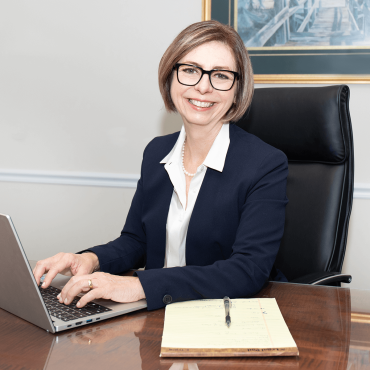 Let Us Help you Protect your Loved Ones
Whether this is your first time or you want to update your life plan, we are here to assist you.
---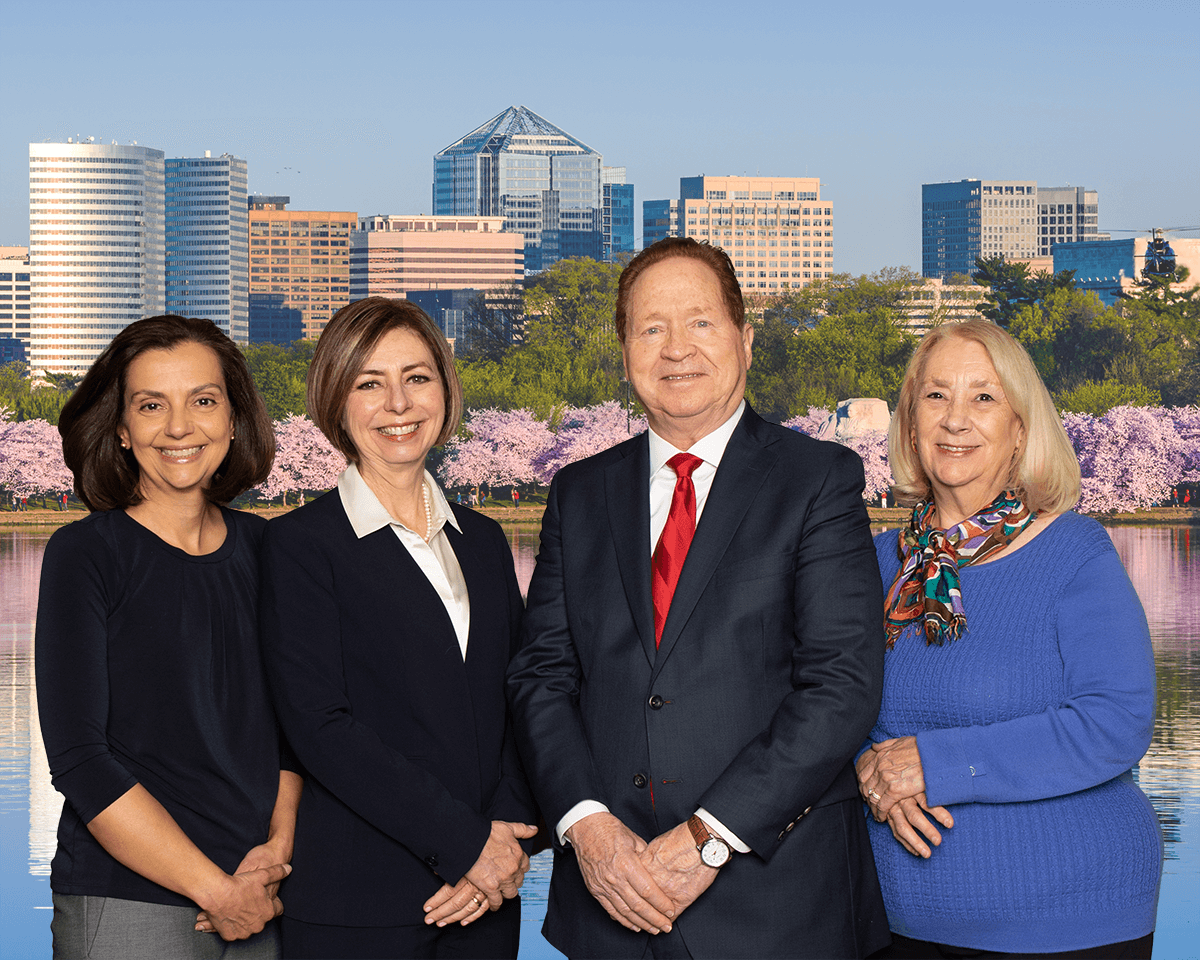 Your Business Is Our Mission
The logistics of starting and running a business can be disastrous when approaching them alone. When it comes to choosing an entity and handling transactions, having a skilled team of attorneys by your side can make all of the difference when preparing for your company's success. At McClure Golenzer PLC, we help business owners in Loudoun County, Arlington, Fairfax, Montgomery County, and Alexandria, Virginia, as well as immigrants and entrepreneurs all over the country and the world including Italy, Panama, and other countries, create sound and long-lasting business plans.
Our attorneys at McClure Golenzer PLC provide the residents of Northern Virginia with trustworthy business planning services. Building a company can be a challenging task to accomplish alone. As your attorneys, we can help you select the entity that is right for your type of business, prepare taxes and income, and other logistics. With over 80 years of combined experience in business planning, we have the insight and knowledge to help you. Get in touch with our business planning attorneys today in Fairfax, Virginia, and schedule an initial consultation to go over the details of your case.
Ready to Build a Future?
Begin the Planning Process
Blog
Jan. 20, 2023
Protecting and Preserving Your Legacy
Over 90% of people want to leave the assets they have to their children, brothers, sisters, spouses, grandchildren, or other relatives. They want a plan that is flexible, allows their heirs to control their assets, but also protects their heirs from lawsuits, divorce, and estate taxes.
READ MORE
Dec. 19, 2022
Is Your Money Safe?
Many people are concerned about the safety of the funds deposited with banks and other
READ MORE